Around the world abound cases of people who decided to practice some type of cosmetic surgery and subsequently suffered complications that ruined the initial plan of improvement they had for their body, because they didn't take safety precautions for a safe plastic surgery experience. As a general rule, cosmetic surgeries are not exempt at any time from risks (even being a highly elective intervention) since at the end of the bill they involve the execution of a physical intervention, sometimes very invasive. For this reason it is highly recommended that people who are thinking of hiring the services of a health center to perform a cosmetic procedure perform an objective evaluation of the quality standards of the available health centers in order to guarantee the choice of one that provides a higher level of patient safety during cosmetic surgery.
CRITERIA TO CHOOSE THE APPROPRIATE SURGEON
Choose a certified plastic surgeon. It is necessary that the plastic surgeon possesses the official credentials that guarantee their medical competence. This person must have academic degrees that support them.
Search the medical centers. If the surgeon works in a private practice, but also works in a hospital, this will offer a sign of greater diversity in their expertise, which will provide greater certainty of their abilities as a professional.
Give preference to academic guidance. Surgeons who are dedicated to training other surgeons in teaching centers and universities are more likely to be more up-to-date people in the professional field, which guarantees better levels of satisfaction in the results of their professional practice.
Request testimonies from third parties. It is a good indicator to request testimonies from people who have received similar cosmetic treatment from the same surgeon, since this way you can check the quality based on the objective results that the surgeon has achieved.
Verify that he or she has high quality work tools. A good surgeon must operate in medical centers that have the necessary technologies and medical supplies to obtain favorable results. At least it is required that the operating rooms have adequate procedures for sterilization, elimination of microorganisms, anesthesia equipment in optimal condition and intensive care room, as a basis to ensure patient safety during cosmetic surgery.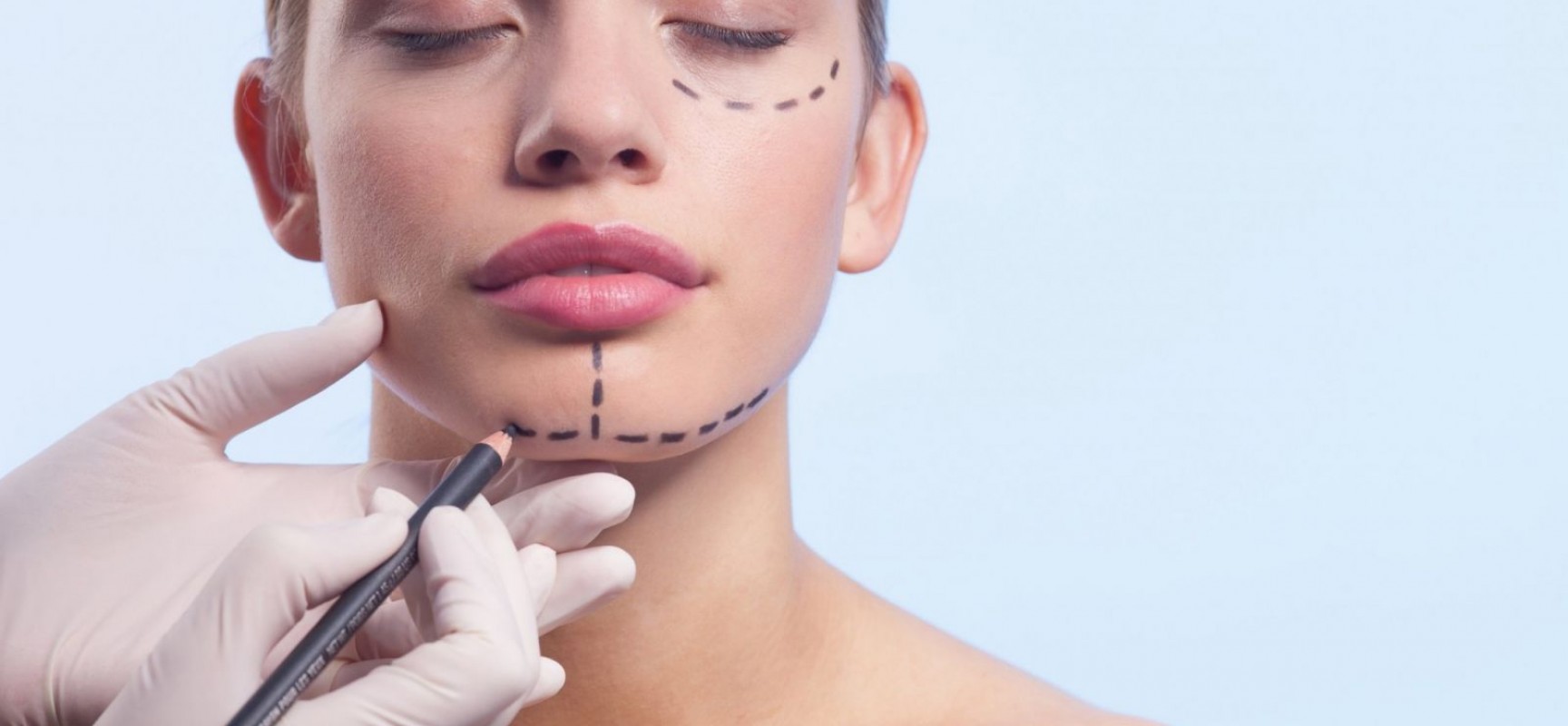 THE MAJORITY OF PLASTIC SURGERIES ARE SUCCESSFUL
There are many types of plastic surgeries, such as: liposuction, rhinoplasty, blepharoplasty, breast augmentation, among others, being generally performed after a set of criteria for quality control of medical-care and after a comprehensive evaluation of the patient's conditions has been approved. In general terms, it can be affirmed that the mortality rate due to malpractice of cosmetic surgeries is low. As an example of this, a study conducted by the Chilean Journal of Surgery (2008) indicated that, the estimated mortality rate in liposuctions and tummy tucks round shrink of 20 deaths per 100,000 interventions.
On the other hand, in the United States only about 3 deaths are reported due to ambulatory hernias out of every 100,000 surgeries executed, which is significantly less than the number of fatalities due to traffic accidents, which is located at 16.4 per 100,000 inhabitants. This allows us to affirm that plastic surgeries are certainly medical procedures, in general, quite safe, so it is not advisable to classify this type of medical practice as a negative. The number of favorable cases far exceeds the cases that exhibit complications, which is why the vast majority of plastic surgeries really suppose conditions that allow for the safety of the patient.
THE FALSE PROMISE OF LOW PRICES
It often happens that thousands of patients are attracted by the promise of low-cost procedures offered by some health centers. Unfortunately, people who don't conduct proper research or are deemed too innocent end up choosing the option that is the most affordable in terms of costs, which is not necessarily a guarantee of optimal results. Nowadays, many of the decisions associated with cosmetic surgery are driven by financial or social pressures, which do not always end in a favorable ways, since many of the low-cost operations sacrifice quality, thus precisely, offering the service at more competitive prices than the rest of the market. However, this causes surgical interventions to occur without minimum quality standards or with relatively obsolete medical equipment that does not provide the same levels of patient safety.
For these reasons it is important not to allow the only strong point in the decision to be the financial status, but also to consider other set of criteria that are even more relevant to guarantee medical results favorable to the patient and that the surgical intervention occurs properly, minimizing postoperative problems as much as possible and increasing patient safety.