welcome there!
OUR PHILOSOPHY
Let's Make it
Better
This philosophy is unequivocally tied to my goals as a doctor. All Board Certified Plastic Surgeons have the capacity of performing surgical procedures, yet for me this isn't just work, it's my life and passion. I believe this labor provides me with an opportunity to give patients the chance to achieve their dreams while making sure that every detail is accomplished perfectly, and keeping in mind the following reality: SAFETY FIRST.
PROCEDURES
THE AREAS OF PRACTICE

About us
Watch the video about US
Experienced and skilled team
Our primary goal is to help our patients through the power of plastic surgery to gain confidence and become a better person in the most safe, effective and appropriate procedure for them.
reasons to choose us
why choose us
Cosmetic surgery team is dedicated to providing our patients with safe treatment
Top specialist and surgeon only for a guaranteed success and maximum result
Modern and highly effective technology for plastic surgeries and cosmetic treatments
Meet the Staff
----------------------------------------------------------------------------------------------
----------------------------------------------------------------------------------------------
OUR WORKS
BEFORE & AFTER GALLERY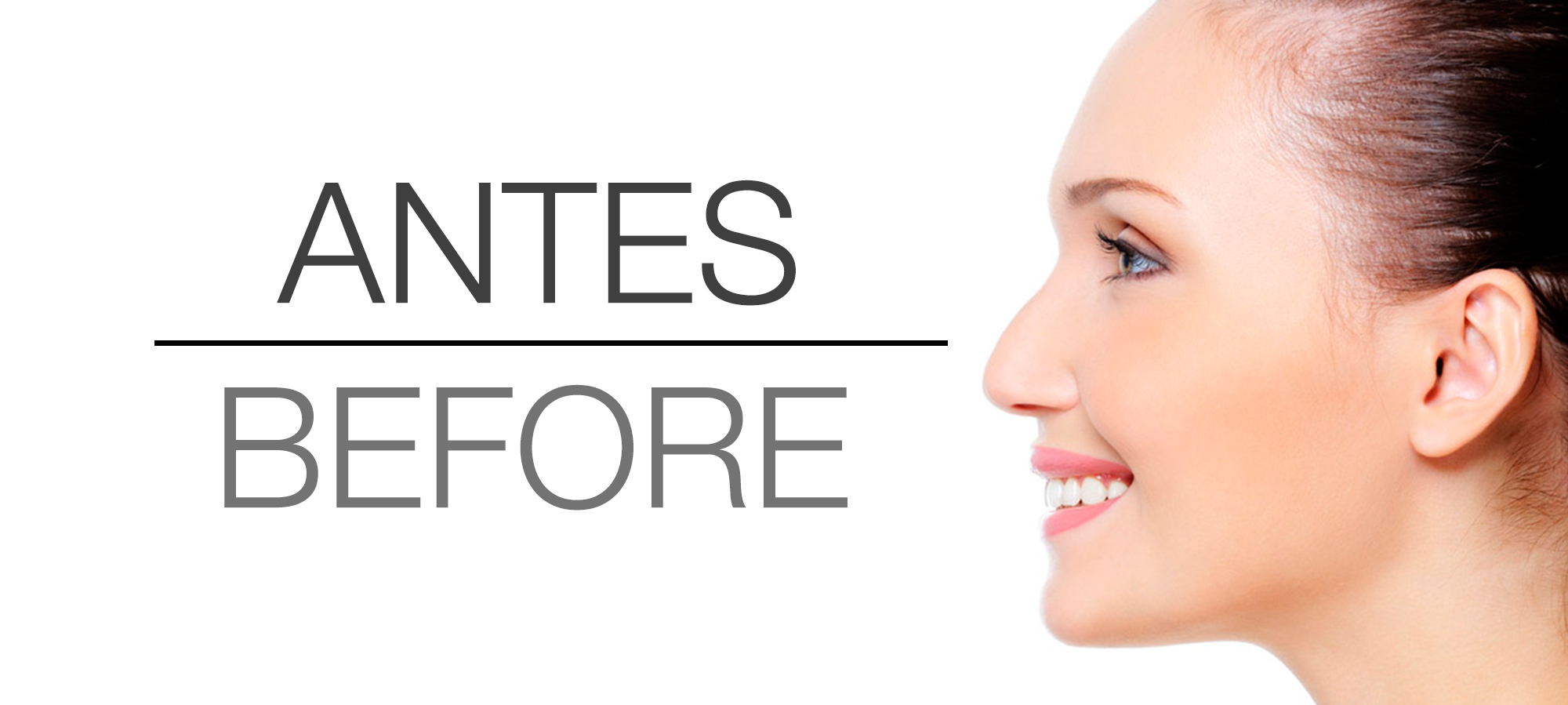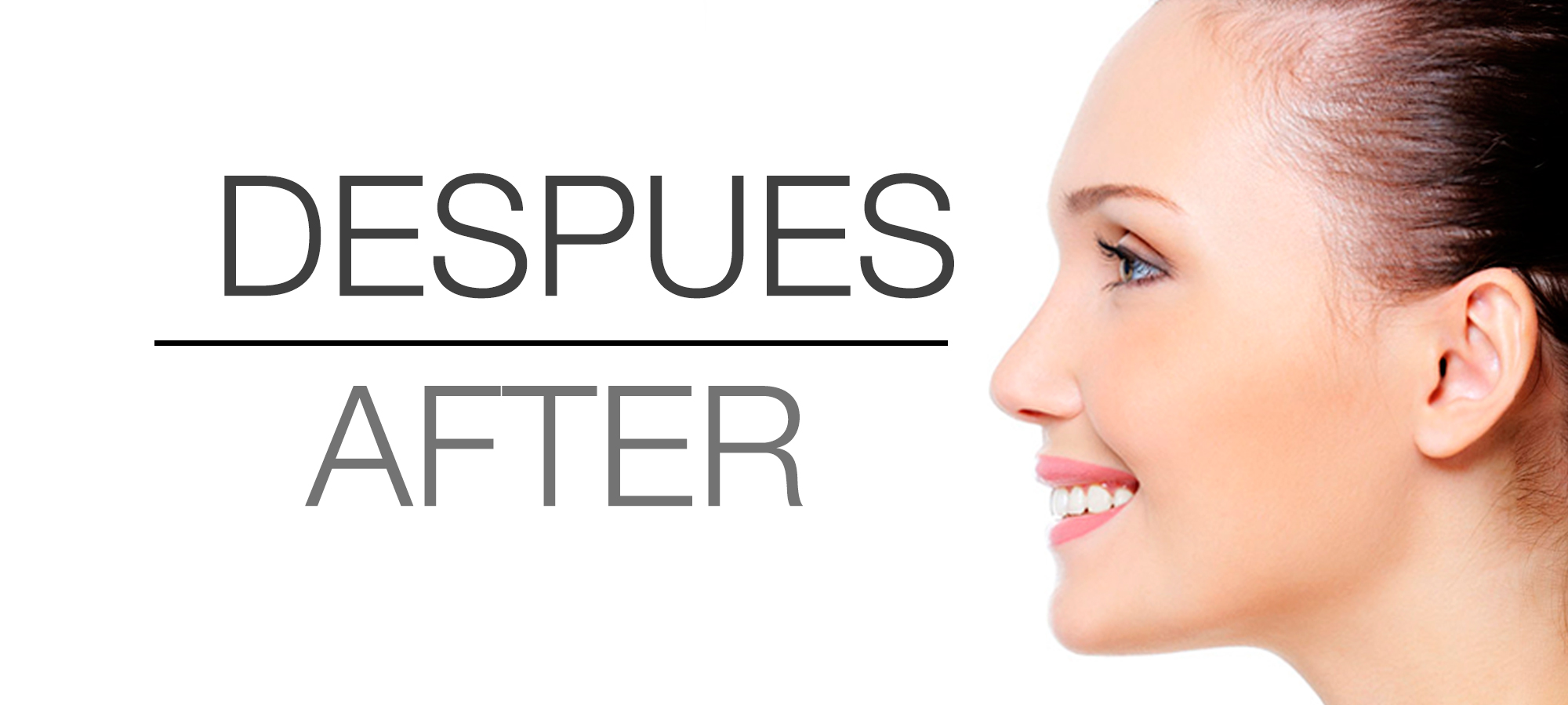 Cosmetic surgery team is dedicated to providing our
patients with safe treatment
testimonials
clients about us
I am a woman of 48 years with two births, after having two children my body I do not keep at all well; I did not feel well at all as I was very depressed because my skin was totally suspended, saggy and the solution was not really a gym.
First impression was great my doctor was VERY honest with me,charming, professional and precise! Wait did I mention charming? I absolutely love my doctor and trust his vision and make plenty referrals to my friends and family.
Great surgeon! Speaks great English and has an amazing sense if humor! His surgical skills are spot on. Would highly recommend him to anyone.
He was very patient with me, he explain every step of the procedure and my recovery… The day of the surgery he was there on time… And stay arround untill i was in my room. Clinic very clean. Massages great. And he keep in touch for the next month. He gave me all my meds post-op. Very special atention.
The Best Breast Reduction Ever – Dominican Republic, DO. He es the best doctor ever, very professional. He really made an excellent work. He works at CECILIP in Dominican Republic.
Subscribe to Receive Our Clinic News and Special Offers